Christmass present for beautiful women
2699.00 Kč inc. VAT
Young and full-bodied, with dense sweet fruits, soft yet spicy with well balanced blackberry finish. Ripe blackberry and blackcurrant with the hints of prune.
The aftertaste is juicy and round, with firm and ripe tannins at the end. Ripe black cherry and blackcurrant aromas are dominant. Shows flavours of fleshy, juicy blackberry and overripe cornelian cherry with some notes of dried prune.
Gently sweet without being cloying, with red cherry and raspberry fruit notes, smooth tannins and balanced acids. Raspberry and Strawberry are dominant among the other red berry fruit aromas.
The rich and complex bouquet, with fresh notes of blackberries, cherry and liquorice. Mouth-filling black fruit on the palate with notes of damson. Mid-palate is round and sweet with blackberry jam and prolongs to well-balanced aftertaste. Dark red color color.
Fresh, elegant, sweet taste with tones of pomegranate and pepper persist until the sweet and sour finish.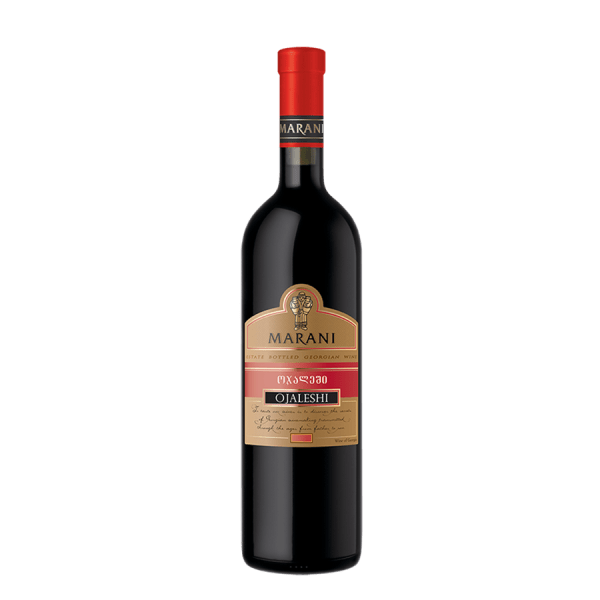 Taste is light and elegant, traditional for this wine, red fruit and herbal undertones predominate. The finish is well balanced.
Dried watermelon - ideal for fast food on the go or at home, full of energy and fruit sugar with virtually 0 fat.
In stock