Elegant present for women
1799.00 Kč inc. VAT
The aftertaste is juicy and round, with firm and ripe tannins at the end. Ripe black cherry and blackcurrant aromas are dominant. Shows flavours of fleshy, juicy blackberry and overripe cornelian cherry with some notes of dried prune.
The rich and complex bouquet, with fresh notes of blackberries, cherry and liquorice. Mouth-filling black fruit on the palate with notes of damson. Mid-palate is round and sweet with blackberry jam and prolongs to well-balanced aftertaste. Dark red color color.
Prevailing aromas of white and yellow fruits aroma. Taste is lively acid, fresh and fruity with multiple fruit palette, dominant by banana, pear and apples. The finish is long and persistent, accompanied by different spices and cinnamon. Light golden with greenish tinge color.
Initial palate is full of banana, quince, white nectarine and peach. The natural sweetness is seamlessly balanced by crisp acidity, with the flecks of grapefruit notes in a prolonged aftertaste. Peach, apricot and banana with some mint in the background. Light golden color with greenish reflection
Fragrant and fresh tropical fruits with some melon and white flowers aroma. Pale straw with greenish highlights color Generous peach and nectarine flavors are perfectly balanced by natural sweetness and acidity, resulting in prolonged and fruity finish palate.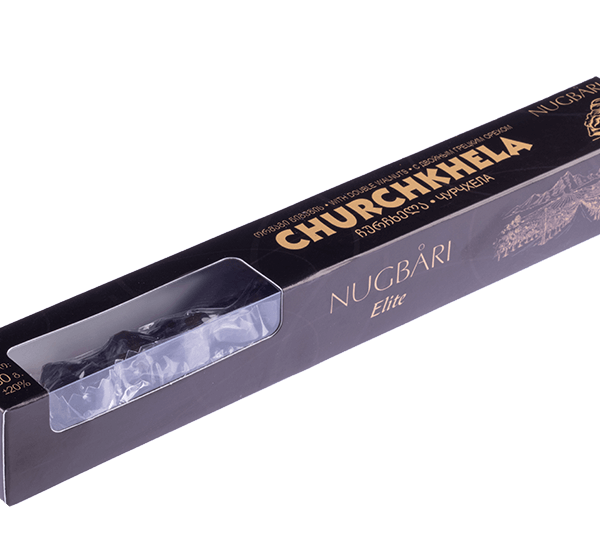 Walnuts dipped in flour-thickened grape molasses. Natural brain food without food additives!
In stock