Do you know where was first wine created? Exactly in Georgia 🙂
Traditional Georgian wine and specialities
You have to try our Premium wines, made by traditional Georgian recipe
Fresh, slightly sour, slightly sweet and rounded with predominant notes of candied quince skins... Interesting bouquet of toasted nuts and ripe apples with hints of quince and melon.
TRADITIONAL GEORGIAN PRODUCTS
Look what people like the most
Traditionally, ripe blackberries and cherry jam predominate. The mid-palate is a little lighter compared to the previous collection, but all the more delicate and balanced. The aftertaste is persistent with a perfect balance of natural sweetness and acidity.
In Georgia, the Svanetian salt is used more frequently than the regular one.It is easy to prepare it at home!
Cookbook inspired by the Caucasus 38 recipies
Gift box Sarajishvili VSOP with two glasses. The natural balance of strength and smoothness creates a harmonious blend of Sarajishvili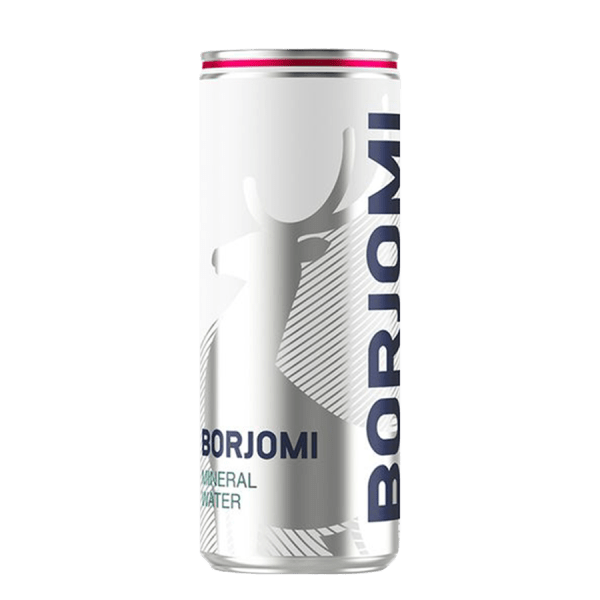 Cognac from a unique alcohol from 1918 is rich with notes of fruit, oak, wood, vanilla and chocolate. The smooth velvety taste and spicy bitterness underline the age of this brandy.
Zkušenosti našich zákazníků
Je skvělé, že existuje tento e-shop, kde si můžete objednat vynikající gruzínské produkty. Navíc i přes to, že žiji v Maďarsku, jsem objednané produkty dostal velmi rychle.
Ověřený zákazník, 24.01.2023
Objednávka byla kvalitně zabalena a třetí den od objednání vyzvednuta na výdejně.
Ověřený zákazník, 23.01.2023
This is Georgian paradise. This is how does the ancient warehouses look like, where the unique distillates of Georgian brandy mature. ...
"Old New Year" falls on January 14. In Western Georgia, especially in Guria, the Old New Year is celebrated more often than December 31...
The Julian calendar is still used in Georgia. The consequence of this is that the first day of the new year is celebrated first, follow...