Present for the cooking lovers
4601.00 Kč inc. VAT
Cookbook "Georgian taste". Your possibility of traveling around the culinary world of Georgia.
Fragrant and fresh tropical fruits with some melon and white flowers aroma. Pale straw with greenish highlights color Generous peach and nectarine flavors are perfectly balanced by natural sweetness and acidity, resulting in prolonged and fruity finish palate.
Utskho suneli spice - Georgian Quality
A mixture of dried dill, cilantro, savory, basil, coriander, saffron.
In Georgia, the Svanetian salt is used more frequently than the regular one.It is easy to prepare it at home!
1 × Ojakhuri - Coriander - 1 kg.
Ground coriander - Georgian Quality.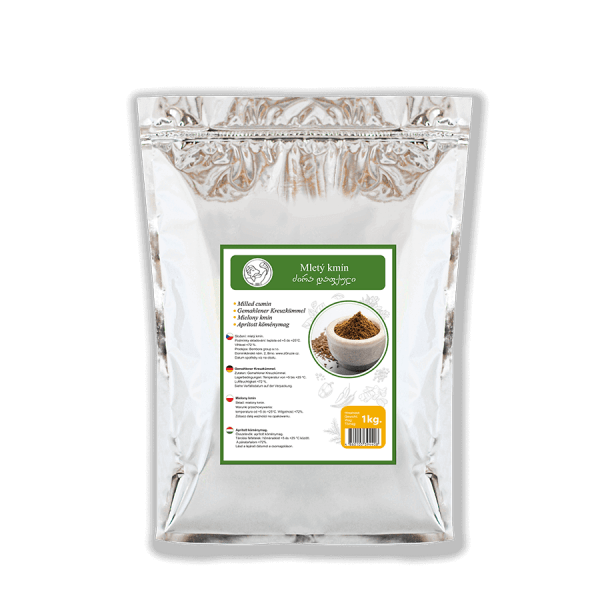 In stock